Friday, December 4th, 2009
The Entrepreneurial Spirit is ALIVE and THRIVING in Perth, Australia.
Last week, Head Coach of Web Business Academy Jennie Armato presented the Academy's Web Success Financial and Marketing Blueprint at our one day "Web Success Workshop" – Perth, also being held in Brisbane, Sydney and Melbourne soon too.
During the free one day web success workshop, Jennie revealed the blueprint for maximum web coverage for your online marketing as well as how to develop and diversify your income streams using the most popular web sites, with millions of people visiting them every week, to provide your traffic for you.  She revealed the future of business and the successful business people of the future – "The New Economy Business and Entrepreneur".
Here's the underlying framework of what Jennie teaches at the Web Success Workshop – don't be alarmed if you do not understand, that is what this free web business workshop is all about – enlightening and inspiring you to greater heights of web success.
This amazing free gift of one entire day of FREE internet marketing coaching and web business success mentoring was met with gratitude and excitement by the people of Perth.  Here's a moment during the day when Jen captured on film their entrepreneurial spirit and excitement about what was just revealed: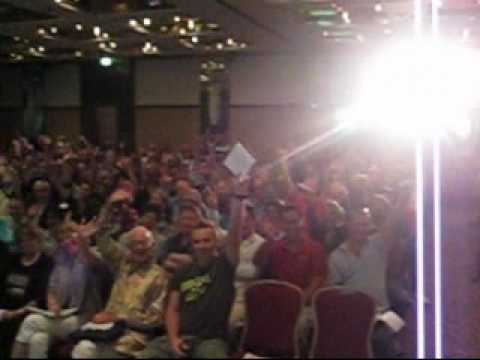 The remaining capital cities of Australia, already scheduled in are Brisbane, Sydney and Melbourne.   A limited number of seats remain at each of these events.  To claim your own FREE Internet Marketing Coaching and Web Business Success Mentoring from Australia's leading internet marketing specialist, who runs the best coaching program available today for anyone wanted to get started on the internet but has no business or website and for any existing business owners who want to increase your results 3 or 4 times over your current success on the web.
Claim Your AMAZING FREE GIFT from the Academy right now!   Here's how:
 Click on the location best suited to you:
PLEASE NOTE: THESE ARE ONE TIME ONLY EVENTS, SECURE YOUR TICKET TODAY!
We apologise in advance if FREE tickets are not available when you attempt to book.  The full ticket price of $247 will be charged instead.  Click the Ticket to claim you free gift right now.
CLAIM THIS AMAZING FREE GIFT, RIGHT NOW!
Share This Post